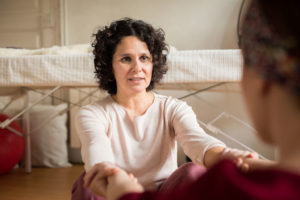 I studied modern dance and worked as a freelance dancer for many years. I began to follow Alexander Technique lessons in Amsterdam in 1998 and my interest in exploring the Technique grew from there. I decided to train as a teacher of the Technique in Amsterdam (at the ATON school) and graduated in 2003. I worked as a teacher in my private practice, in the ATON school and in The Acteer Studio (The Netherlands).
I followed a postgraduated course in The Alexander Technique in "L'Estudi" in Barcelona. Now I'm the director's assistent and teacher in that same school.
I teach in my private practice and give introductory courses and presentations about the work (Centre Cívic Drassanes, Golferichs, Aula de dansa Palafrugell, L'Eix de Palafrugell, Superior School for Dramatic Art Eòlia, The International Singing Course from Camerata de Sant Cugat, OCB among others).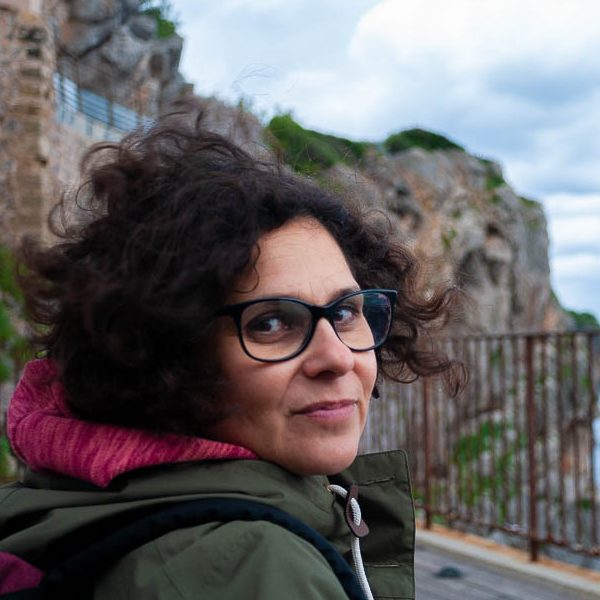 I'm a member of and APTAE, the Spanish professional society of the Alexander Technique.
I'm a psycotherapist in Dance/Movement Therapy educated in the Universitat Autònoma de Barcelona (UAB). I work with children and adultsin individual and group sessions.
I belong to the society of dance/movement therapists in Spain (ADMTE).
Nowadays I'm studying Psychology in the UOC