WORKSHOP WITH LUC VARNIER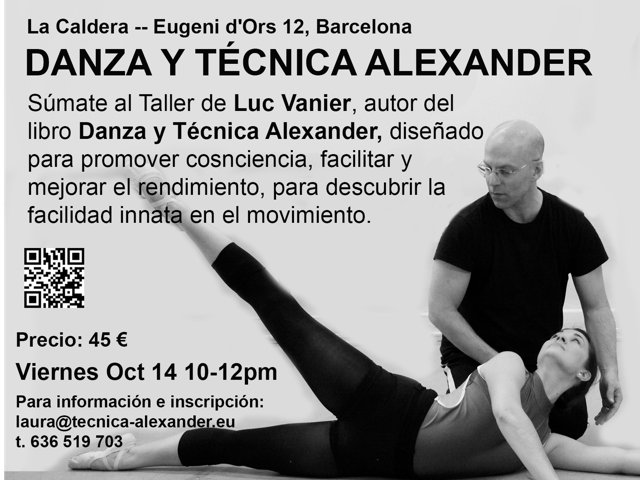 INDIVIDUAL LESSONS
Days and schedule:
To book a lesson call at:
T. 636519703
or:
NOVELTY !!!
Virtual lessons via Zoom.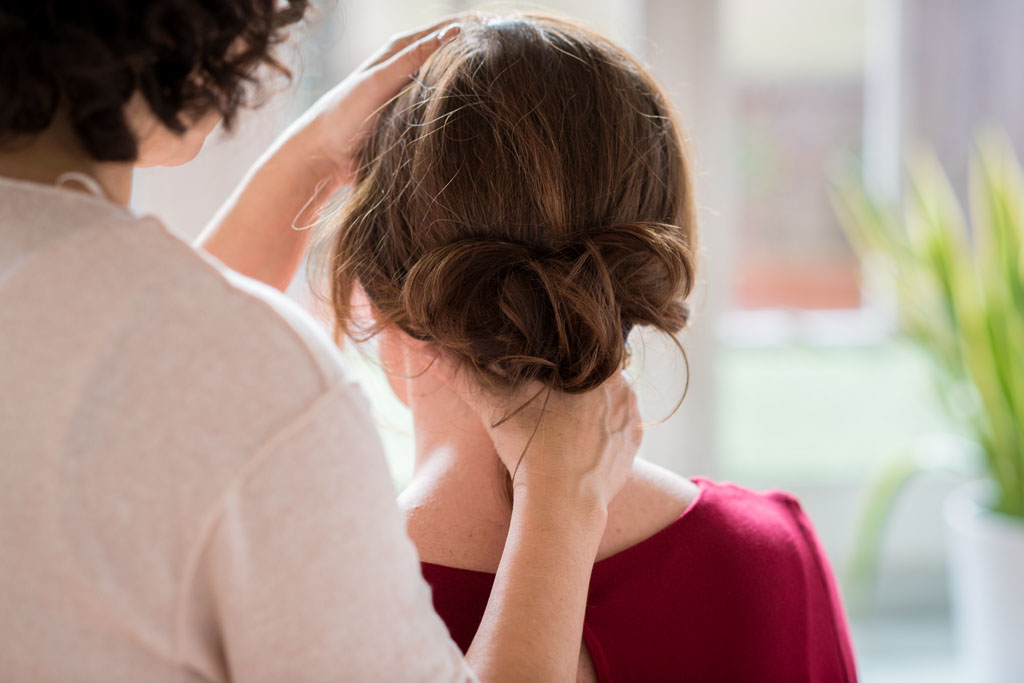 We work through the guide and in the accompaniment of the activities. The teacher observes the student visually and gives him or her verbal feedback in an everyday environment while attending to the needs and procedures proposed in each personal situation.
It is an excellent opportunity to learn how to manage individual autonomy in the application of the principles of the Alexander Technique in the daily or professional activities of the student.

Times to be agreed upon.
To be able to attend the lesson you will receive a secure link beforehand.
LOCATION
Gal.la Placida Space
Placa Gal.la Placidia 8-10 4rt 2a
08012 Barcelona
Tel 932 175 548
info@espaigallaplacidia.com
Public transport: Metro Fontana, FGC Gràcia, bus 22, 24 & V17
kilibra
Cos – ment – moviment
Rbla. Mossèn Jacint Verdaguer 68
08197 Valldoreix, Sant Cugat del Vallès
Public transport: 10 minutes walking or with bus V1 from FGC Valldoreix
For more information call: 636 519 703 or email to laura@tecnica-alexander.eu
TO BOOK A LESSON WITH ME, USE THis FORM
[bookly-form category_id="3″ service_id="1″ hide="staff_members,date,week_days,time_range"]
GROUP LESSONS ALEXANDER TECHNIQUE AND DANCE
Season 2022-23
Saturdays from 11:30 to 13:30h
Location: Arabesc estudi dansa
C/Migdia 13, Sant Cugat del Vallès. T.93 589 25 17
Fee: 60€