The practice is aimed at all those who seek to enjoy a nutritious space and rest.
For those who want to carry out a process of self-knowledge, working relaxation, balance, elasticity and coordination.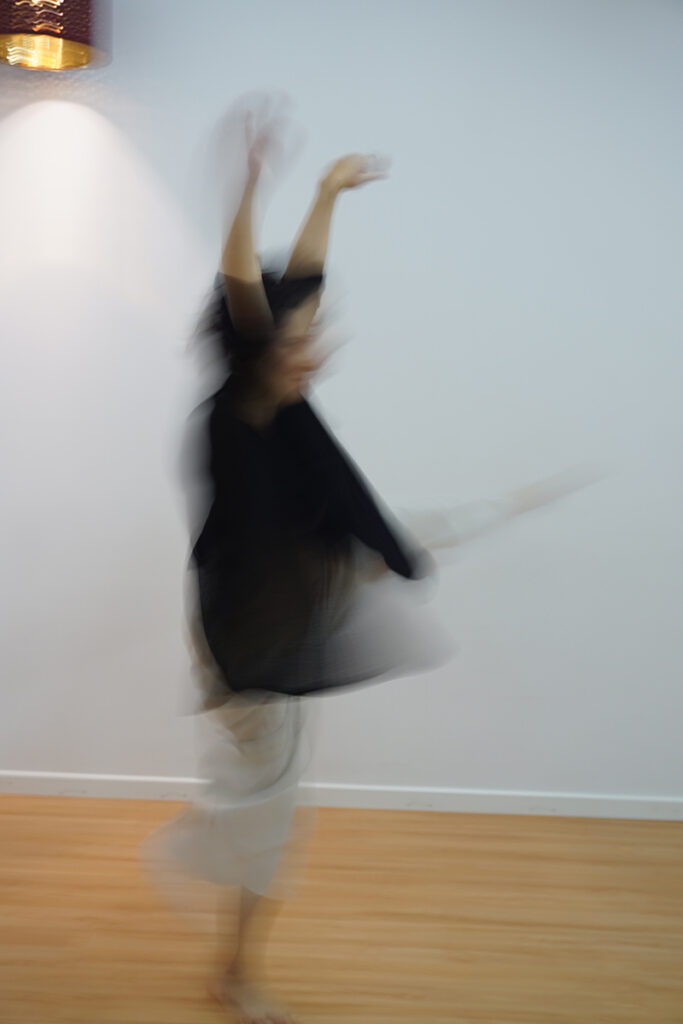 Dance Movement Therapy is a space to explore and experiment. Its purpose is to obtain healthy states of well-being through the body and its own language.