NEW!!! THERAPEUTIC BODYWORK 
With the Alexander Technique
Group lessons directed to people that have a muscle or a joint injury, that need quiet lessons to develop an attuned body awareness. 
We will work the body for care and prevention  through organic procedures. We will learn to coordinate the movements elastically reenforcing the head, neck and spine, and the freedom in the joints.
We will work towards a body integration and we will develop a fully and quiet body attitude, as well as presence and readiness.
If your body  needs always  a special attention or if it is just a temporary situation, these lessons are just right for you.
The activity will start on the 04/09/2023
Every Monday from 12:15 a 13:15h
In Kairos, c/Saragossa 71 , Barcelona
Reduced group
Fee per month: 45€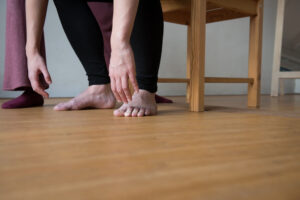 SOON!!! TANGO FOR WOMEN AND ALEXANDER TECHNIQUE
Course 2023/24
A course aimed at female tango in which we will pay special attention to the use of the body through the Alexander Technique. You will learn to dance tango in a conscious way and connected with the body, the embrace of the dance and the environment.
We will have the teacher and dancer Valeria Ardito, with more than 25 years teaching tango and specialized in women's technique, and with Laura Martínez who will provide knowledge about the Alexander Technique.
The course is aimed at all women who want to dance tango in a coordinated, and organic, fluid and refined way. It is not necessary to have previous experience.
The dates and location of the workshop are to be confirmed.
If you are interested, do not hesitate to contact us and we will inform you.
PRIVATE LESSONS
We work according to the needs of each person, attending his particular questions
The goal is always to observe, listen to what our body says and learn to achieve a physical freedom and movement that helps us to be aware in the here and now.
Lesson duration: 50 minutes.
Days and times to be agreed.
Contact  me  at 636 519 703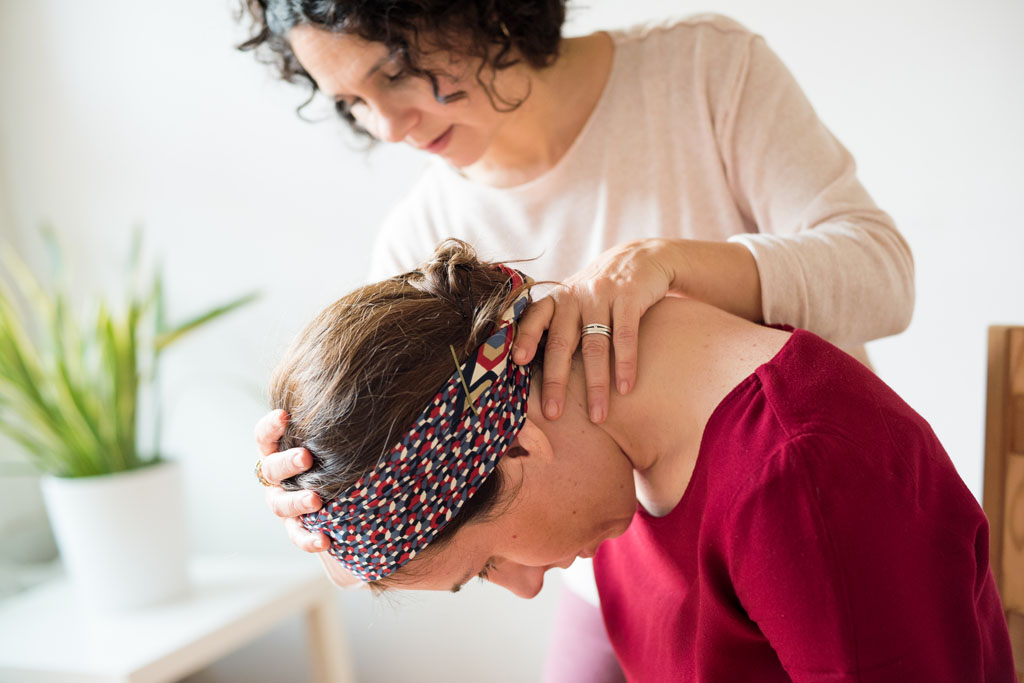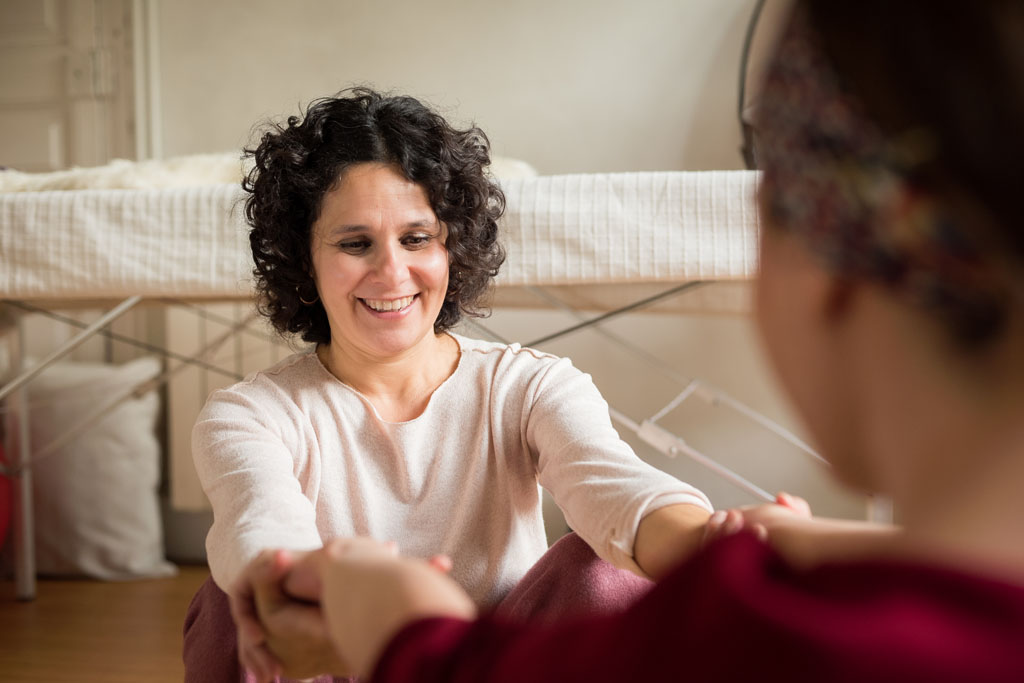 ONLINE LESSONS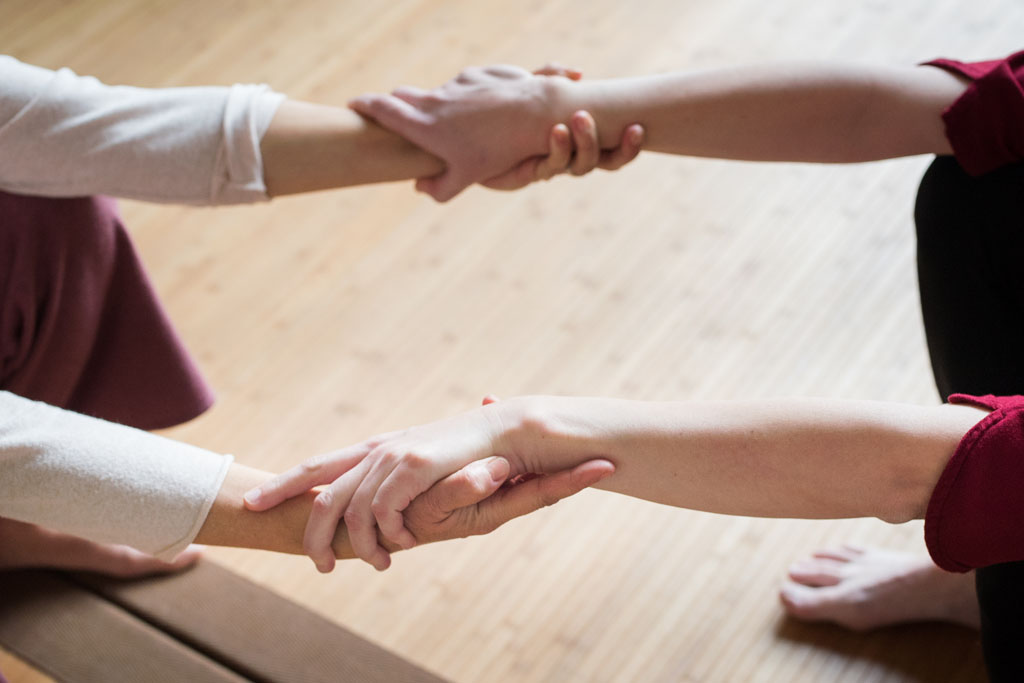 We work through the guidance and accompaniment of the activities. The teacher  observes the student and gives verbal feedback. In a daily environment and attending to the needs and procedures proposed in each personal situation.
It is an excellent opportunity to learn to manage individual autonomy in the application of the principles of the Alexander Technique in the daily and professional activities of the student.

Schedule to be agreed.
You will receive a secure link to take the classes.
THE PLACE WHERE WE TEACH THE LIVE LESSONS
ESPAI GAL.LA PLACÍDIA
Placa Gal.la Placidia 8-10 4rt 2a
08012 Barcelona
Tel 932 175 548
info@espaigallaplacidia.com
Access: Metro Fontana, FGC Gràcia, bus 22, 24 , V17
KILIBRA
Cos – ment – moviment
Rbla. Mossèn Jacint Verdaguer 68
08197 Valldoreix, Sant Cugat del Vallès
Access: 10 minutes walk of the Valldoreix Station (FGC) or bus V1
Information and registration: 636 519 703 or by e-mail: laura@tecnica-alexander.eu