Kilibra
Kilibra offers you different tools to promote psychophysical integration. We work from the body to achieve greater self-knowledge and transformation, including the different aspects of the person: body, mind and emotion, thus achieving calm and harmony with oneself.
Both the Alexander Technique and Psychotherapy in motion are methods that we use as instruments to decipher, understand and heal our being.
Working the body helps us to be present —here and now— and connect with ourselves.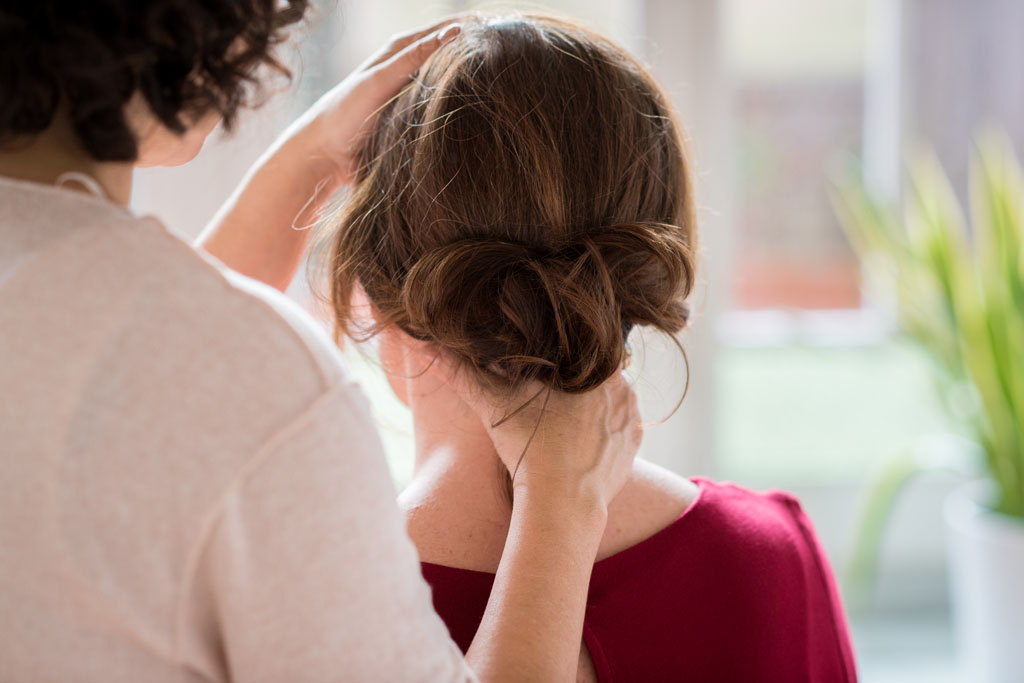 Practicing the Alexander Technique helps us recognize our own body. To use it organically with greater ease and flexibility.
We learn to connect with our corporeality through a deep work of observation, developing serenity and well-being.
«Stop doing to start doing differently»

Frederick Matthias Alexander
In a demanding world with so many changes, the Alexander Technique teaches us to slow down, it gives us stability between body and mind.
We learn to reduce stress and muscle tension. It helps us avoid contractures and physical overload. We acquire body awareness by modifying bad habits and incorporate healthy routines.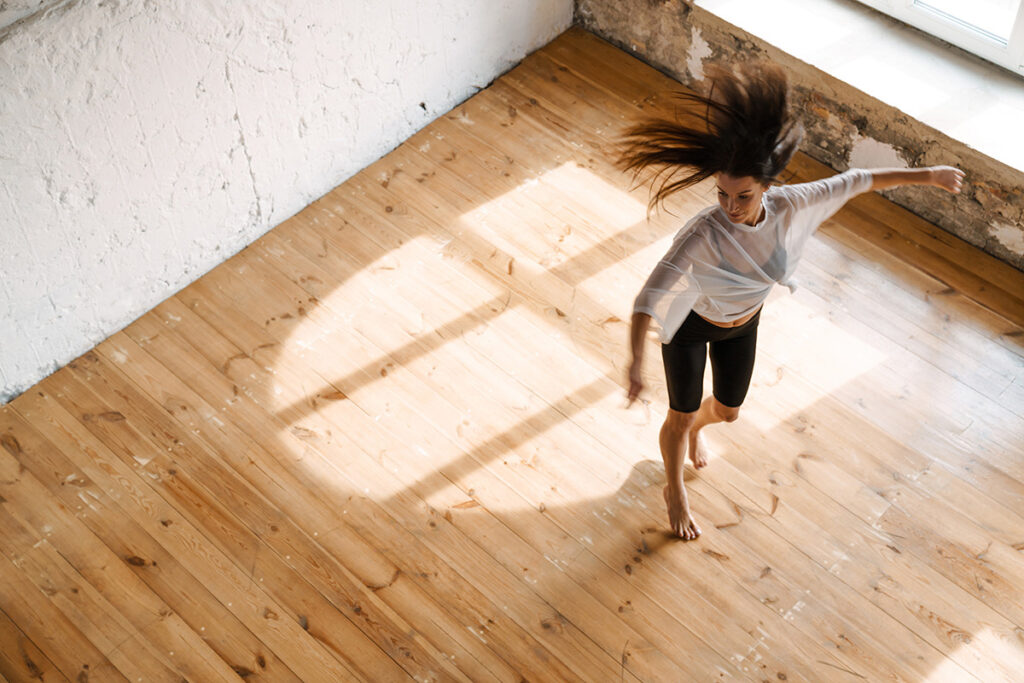 Within Psychotherapy in movement, dance and non-verbal expressions are tools that help us in the therapeutic process. We create a space to explore and discover emotions, conflicts or situations that limit, block or prevent us from maintaining a state of tranquility and well-being.
Kilibra is a space open to all people of any age and situation. You do not need to have previous experience to start your internship.
«Each person needs to understand their own body»
Discover how to feel comfortable with your own self.
Dare to try …. We are waiting for you!